The DiTEC success story is carried by people who do their job well and enjoy doing it: With heart and mind.
Each with his individual abilities and at the same time responsible for the big picture. Our different fields of activity require different skills and characters to the same extent. The goal is always the same: to satisfy our customers.
The founder
No matter where in the world a ProGal electroplating controller is in service, they are the "fathers" of the more than 30 years of success story: Dierk Langer and Dr. Siegfried Kahlich. During this time they have been able to inspire many employees for their vision and the values of the company, which they now internalize and fill with life every day.
Ditec Dr. Kahlich & Langer is managed by the sole managing director Dr. Siegfried Kahlich.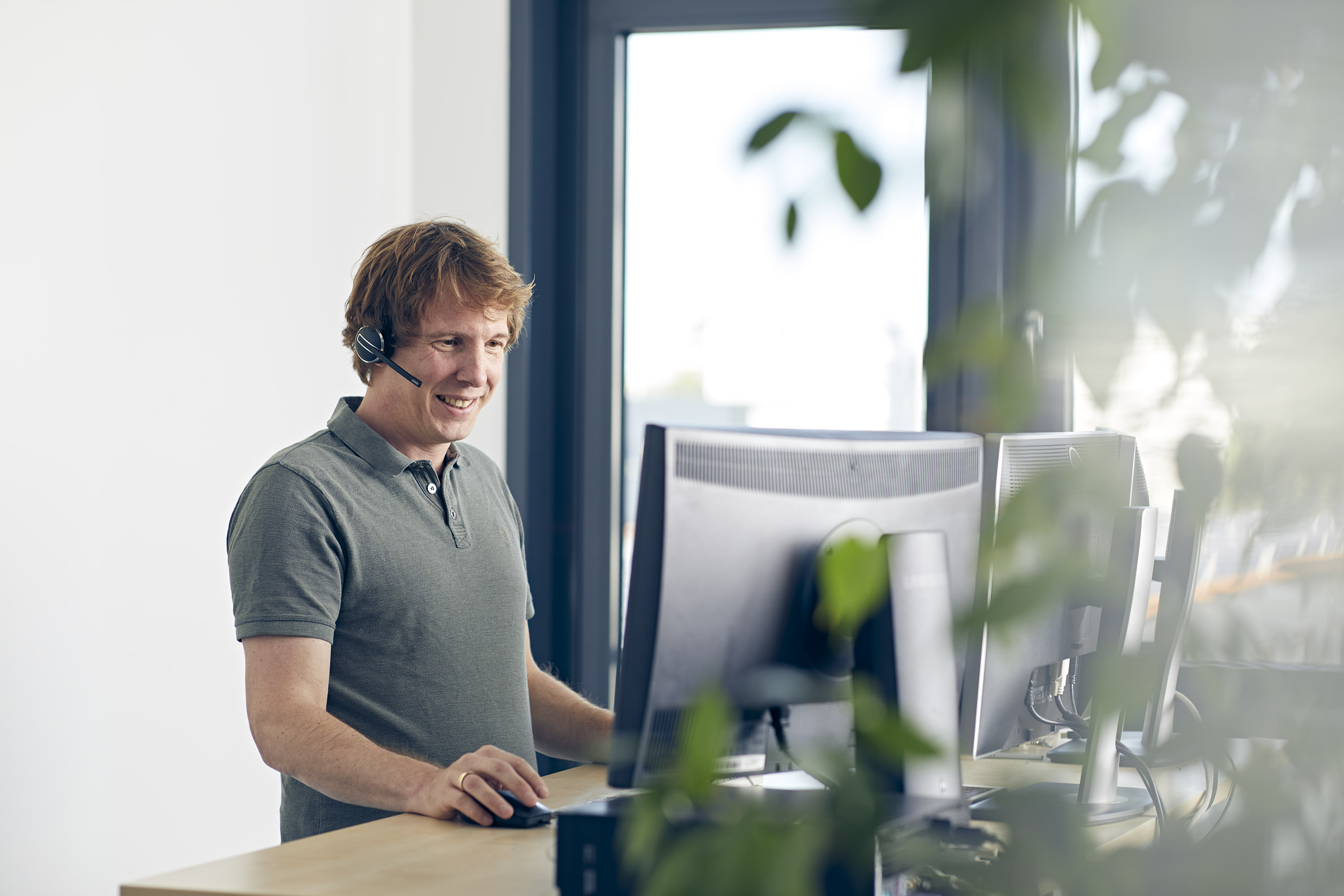 Support
They solve problems around the clock. They are there when our customers need qualified support – on the phone, by e-mail or via video conferencing. And that 24 hours, seven days a week.
IT department
It is our IT specialists who have to keep up with the development in the software and hardware sector – and they can! What is current today may already be outdated tomorrow. As an IT company, we have the claim to always have our finger on the pulse of time.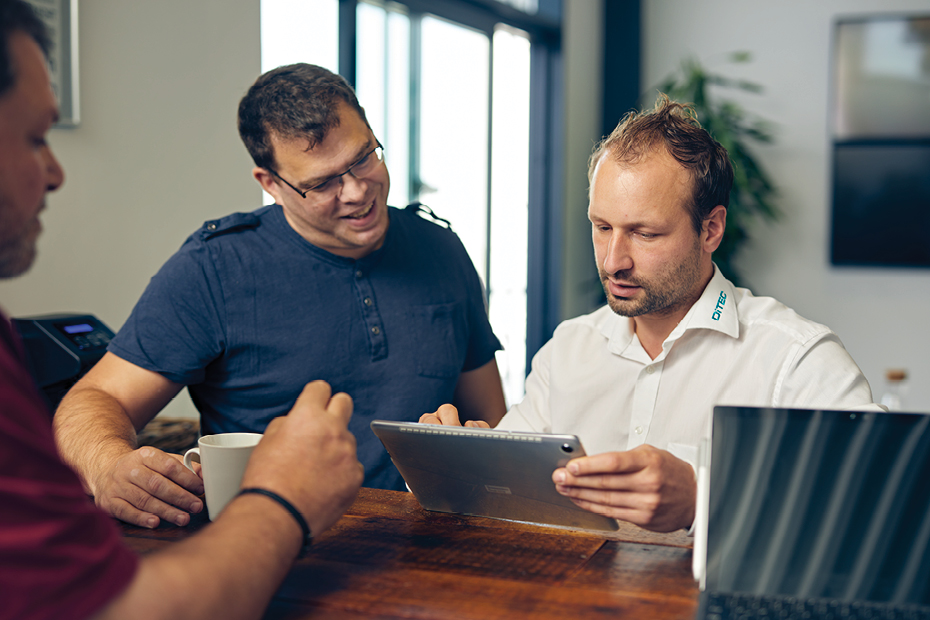 Administration
Our turntable and main hub within the company. Our colleagues make sure that every inquiry gets to the right addressee and that the commercial side functions smoothly for the benefit of our customers.
Development
For our programming experts, the motto is: There's no such thing as can't be done. They implement the constantly growing customer requirements and form the technical basis for new innovative leaps.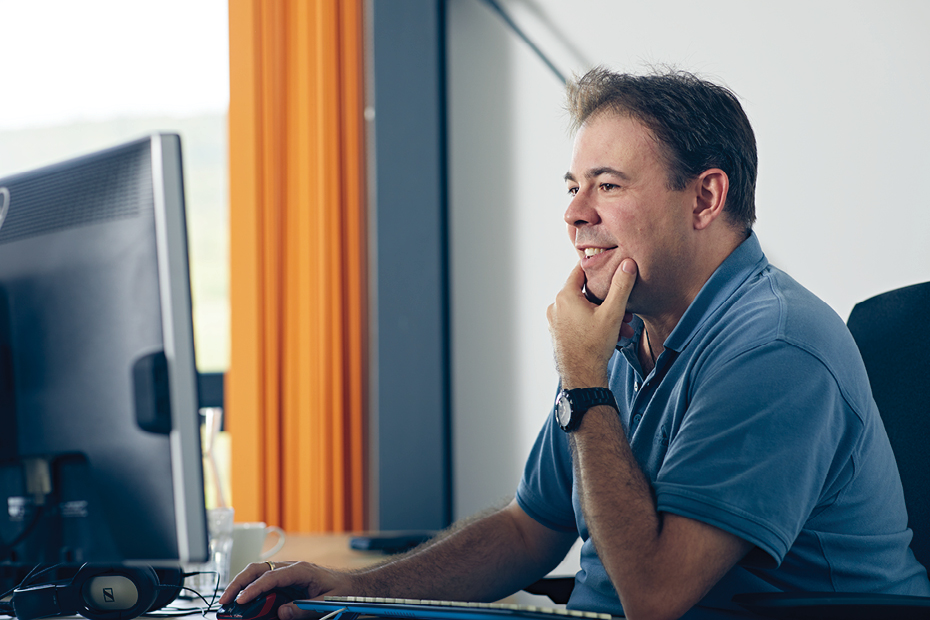 SPS and project management
Via PLC programming and ProGal configuration, they ensure that individual customer requirements are implemented in a practical manner. From the test phase into practice, they ensure the fastest possible commissioning of the electroplating system – with a great deal of experience and solution competence, because no two systems are alike.
Distribution
The colleagues from sales are our "bridge builders" to the customers. Every day they manage the balancing act between the feasibility of the customer's wishes and the technically feasible.